Tuesday 11 December 2007
I bought my Nikon SB-24 flash in 1991 when I bought my F-801s. The flash has served me well for over 16 years but I do miss the TTL exposure control that I had with the film cameras and I have been using it with the D70 in manual mode. I thought it was time to get a SB-800 and so I bought one.
The SB-24 has actually been very good. It is powerful (Guide number 36 m @35mm ISO 100) and the 5 light output settings and 6 zoom settings gave plenty of flexibility for manual use. I was reasonably good at determining the correct light output setting/aperture combination but still ended up with a number of missed images through over or under exposure. The SB-800 is only slightly more powerful (Guide number 38 m @35mm ISO 100) but does boast the ability to go to 14mm (versus only 24mm with the SB-24). The wider angle is of benefit when using the softbox as the light now fills the full surface.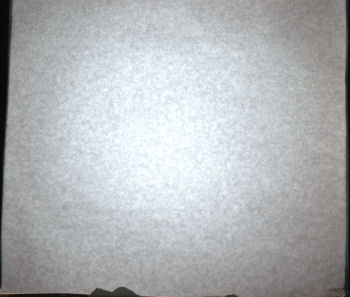 Distribution of light from the softbox when using the SB-800.
The flash arrived last Friday afternoon and within 2 hours I had already verified the White Balance setting for the raw flash (Cloudy -2) and also for the softbox (Sunny +3). A short time later I was out the back using it to take some real shots.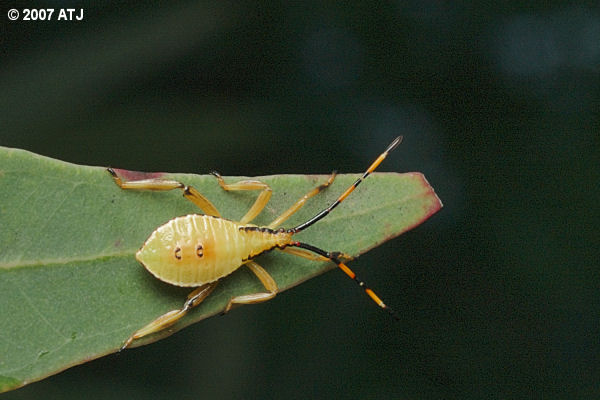 One of the first real images taken using the SB-800 and softbox
Later that night I got a more images.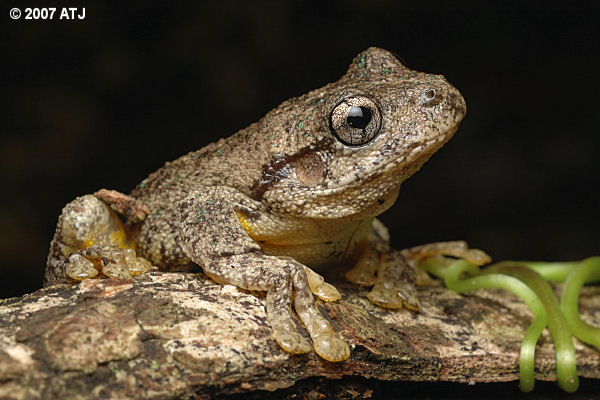 Peron's tree frog, Litoria peronii, shot using the SB-800 and softbox.
Finally, here's a shot (taken with my CoolPix 4500) of the softbox mounted on the SB-800 and D70, with 60mm lens.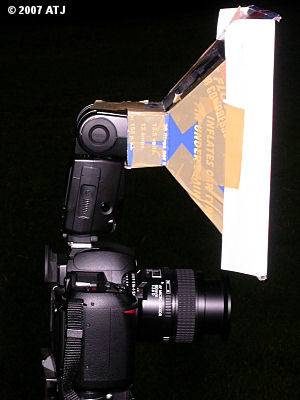 SB-800 with softbox mounted on the D70 with 60mm lens.
I'm happy with the SB-800 and look forward to using it more often.
---
Please leave Feedback if you have any comments or questions about this blog entry.

---